About Aperture
Aperture is a US-based data analytics that provides market insights to innovators and strategists trying to find new growth vectors for their companies.
We are a team of dedicated commercialization, software development, and data analytics experts who weren't satisfied seeing B2B companies continuously miss opportunities to expand the reach of their products and technologies. Our data products and services are designed to help companies maximize the returns on their existing technologies and instantly find ways they can connect their solutions to emerging trends and market needs.
We began developing our IP and analytics in 2015, as a part of innovation consulting firm Newry Corp and used it as a key driver of dozens of consulting engagements with Fortune 1,000 clients. In 2019, with initial funding and co-development support from long-time client, Corning Incorporated, Aperture spun out as a separate company to further develop our analytics architecture and launch a series of SaaS products to democratize access to this data.
We're working at the cutting edge of data mining, natural language processing, distributed architecture, and innovation. Our AI-powered analytics techniques for identifying and analyzing unmet needs and company technologies have already been granted two patents.
Aperture currently offers access to its data via Spaces, as well as Aperture+ analytical services.
Our Mission:
To accelerate global innovation by connecting important problems with the people who can solve them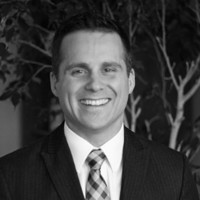 Jonathan Fegely
President & Co-founder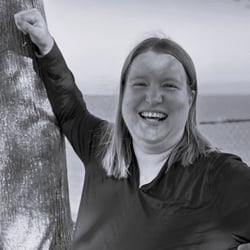 Emily McClusky
Analytics Lead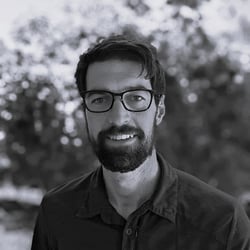 Ryan Laudermilch
Marketing Lead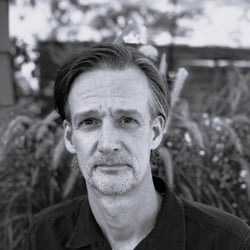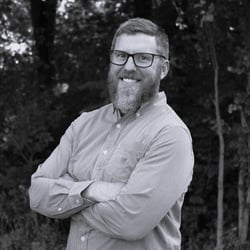 Matthew Sauers
Research Lead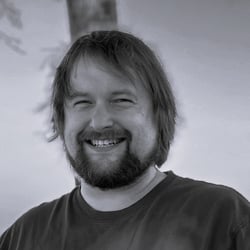 Matt McClusky
Engineering Lead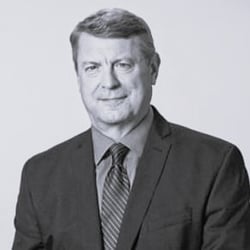 Mark McClusky
Chairman, Co-founder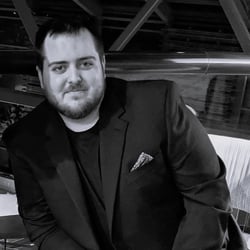 Justin Baker
Systems Architecture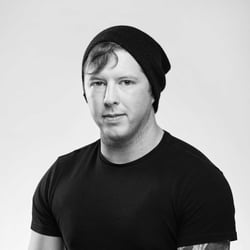 Jonathan Fox
Front-end Development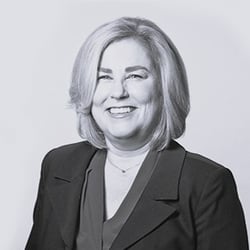 Chris McCarthy
Operations Lead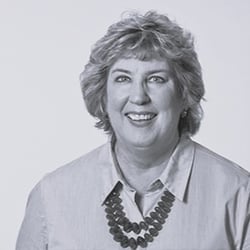 Beth Emery
Operations Support