Fast and Focused Opportunity Exploration
Today's innovators, from startups to Fortune 500's, lack effective or affordable methods to generate compelling, or actionable ideas for growth and innovation.
For the price of a market report, Aperture SpacesTM provide a customized, data-driven, and fully explorable view of unmet market needs in areas relevant to your organization.
What Are SpacesTM?
---
SpacesTM are curated datasets focused on surfacing the unmet market needs in important and fast-changing market areas, explorable in our web platform. Built by analyzing >100M diverse data sources, we boil the ocean so you don't have to.
With SpacesTM, your team can surface data-driven opportunities for innovation and growth 100x faster than current approaches.
Innovation & Marketing
Identify promising new areas for strategic product and market development

Research & Development
Focus R&D where your technologies overlap with market and customer needs

Consulting & Journalism
Rapidly understand the challenges and what matters in complex and fast-moving area

Company Intelligence
Identify, analyze, and monitor the companies working on areas most relevant to you
Contact Aperture to Get Started
Get in touch with us to see a demo and learn how to get a Space for your technology or project. If needed, we also offer additional consulting services to help you get the most from our data.
Contact us to learn more.
MAPS
Instantly Visualize The Landscape
---
Each Space - whether focused on a market, technology, trend, etc. - includes 100's of companies, applications, and technologies in need of new solutions at the market, product, service, component, and even material level.
Instantly see which areas of the market have important and emerging needs or, as an option, those that fit best with your company's products and technologies.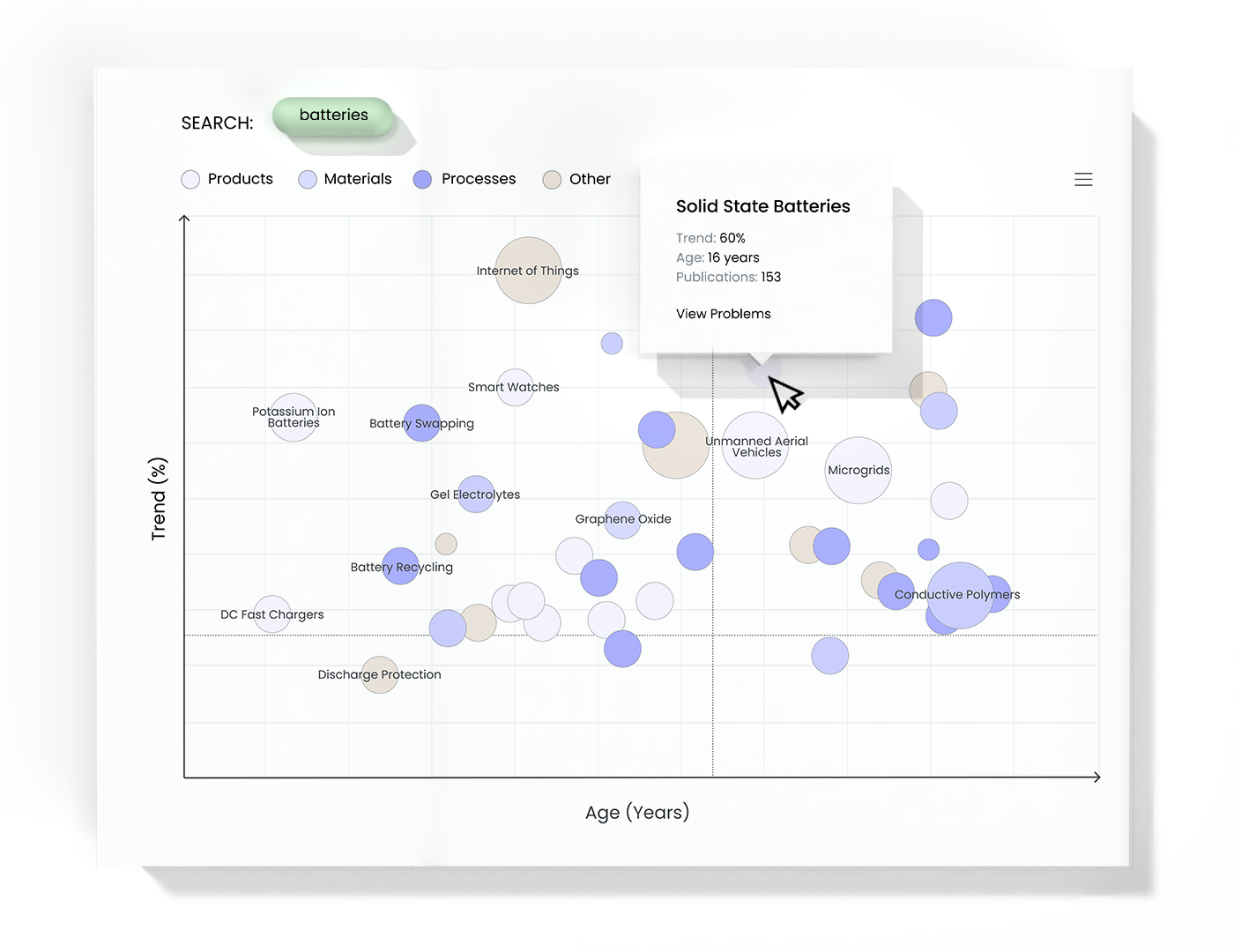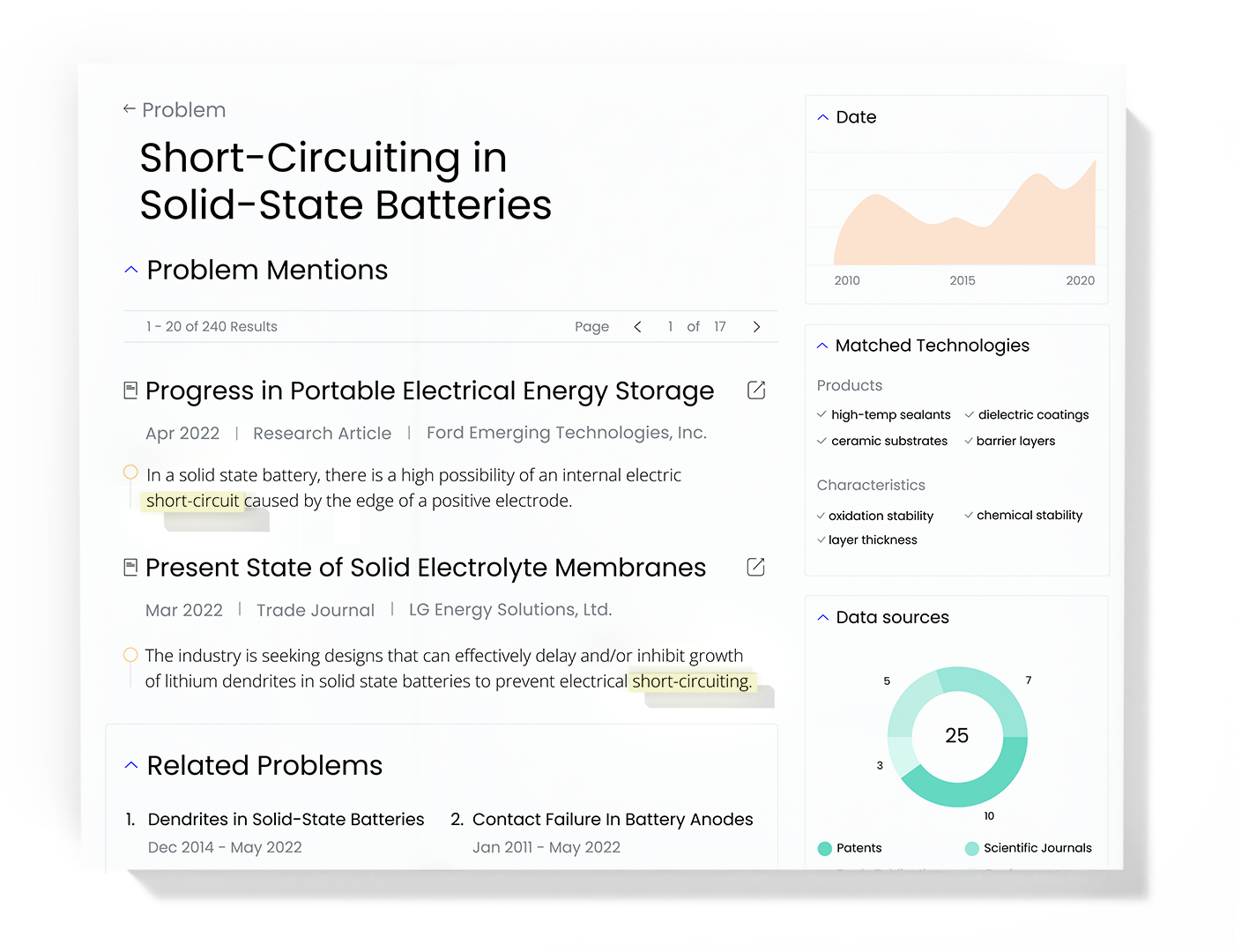 PROBLEMS
Uncover Hidden Market Needs
---
Go beyond the trend and technology level to see the specific unmet market needs and customer problems in your space. Each Space includes 1,000+ specific, important, and trending problems, surfaced and profiled for easy analysis.
Each unique problem can provide the specific inspiration your need for building new products, services, or strategies.
TECH FIT
Find Connections to Your Technologies
---
When you need to find opportunities for your specific products or technical capabilities, Aperture can pinpoint the applications and problems that you can address. See how your technologies map onto specific markets or widen the view to surface the best opportunities across all markets.
Our technology profiling process analyzes your public data footprint to customize your view based on an individual technology, or even an entire division or company.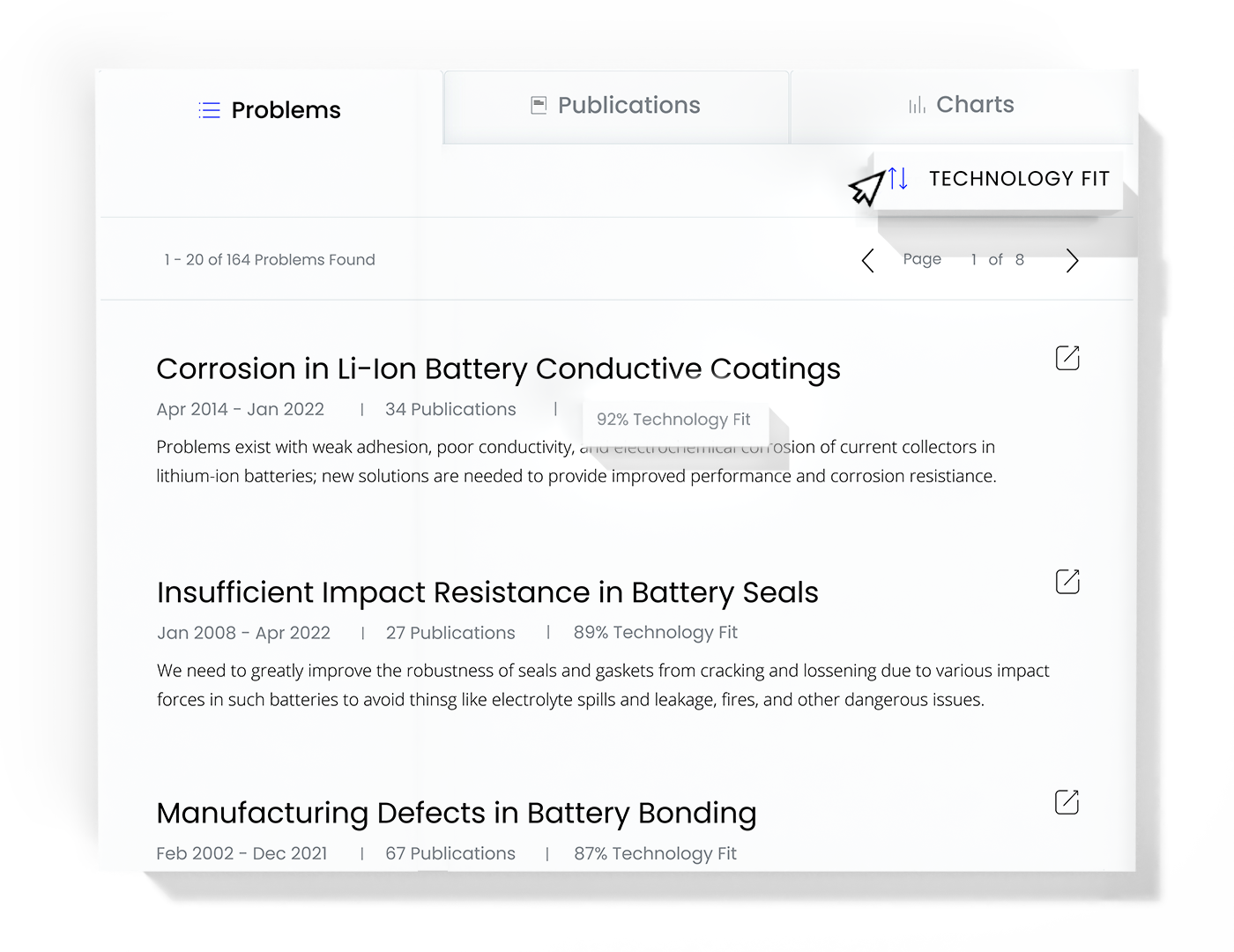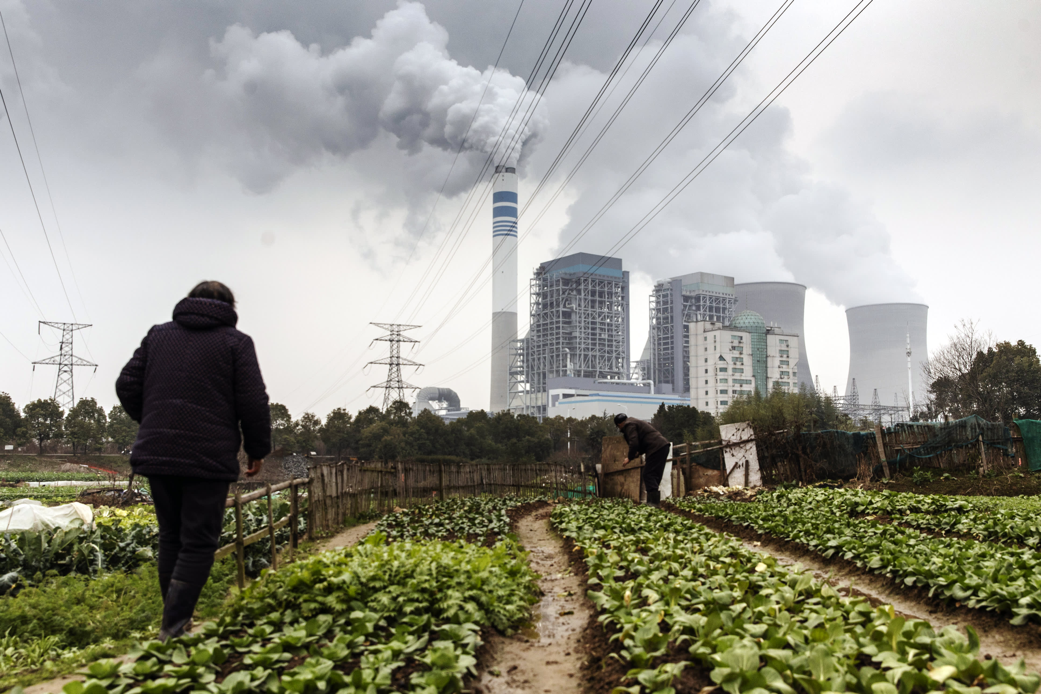 Carbon Capture, Utilization, & Storage
Broad coverage of the carbon capture and management challenge. See relevant market and societal issues, from farming, to air travel, to material production, and key challenges with emerging technologies - from Direct Air Capture, to Biochar, and more.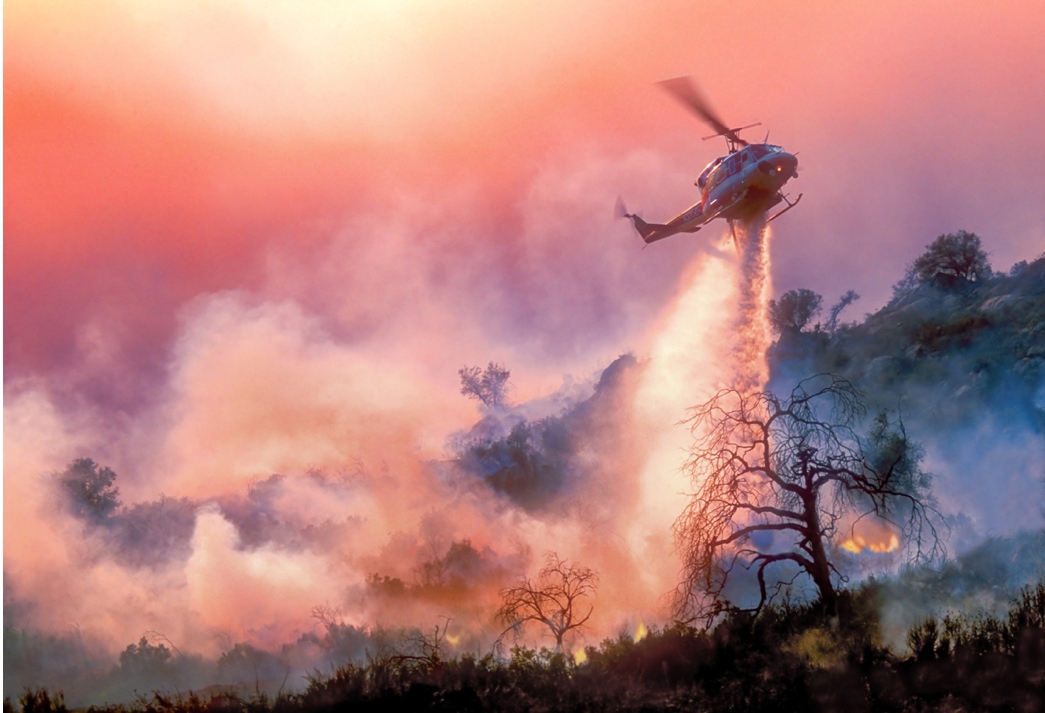 Fire Protection Technologies
With the sharp increase in catastrophic forest fires and the health risks associated with our previous generation of fire retardants, new challenges are arising for smart technologies and materials to help prevent fire damage.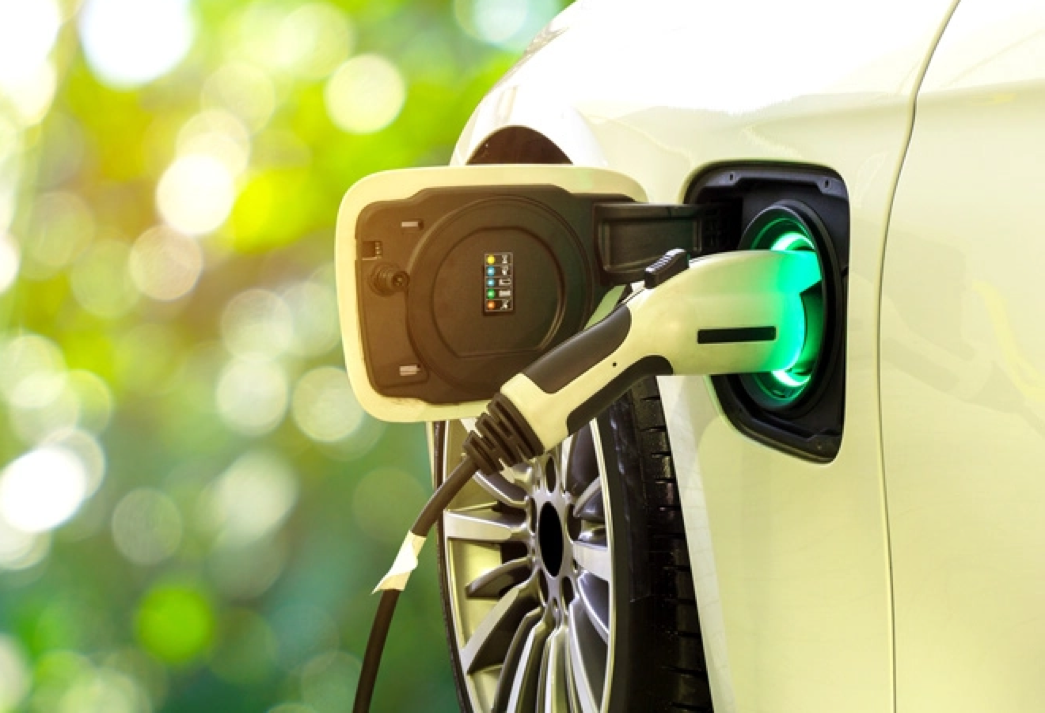 E-Mobility
Electric vehicles and associated infrastructure have come a long way in the past decade, but there are still enormous challenges and opportunities for innovation
3D Printing
Much more than a hobbyist technology, 3D Printing, and other additive manufacturing technologies continue to revolutionize the world of manufacturing and present continued areas for innovation for materials, production equipment, testing, and more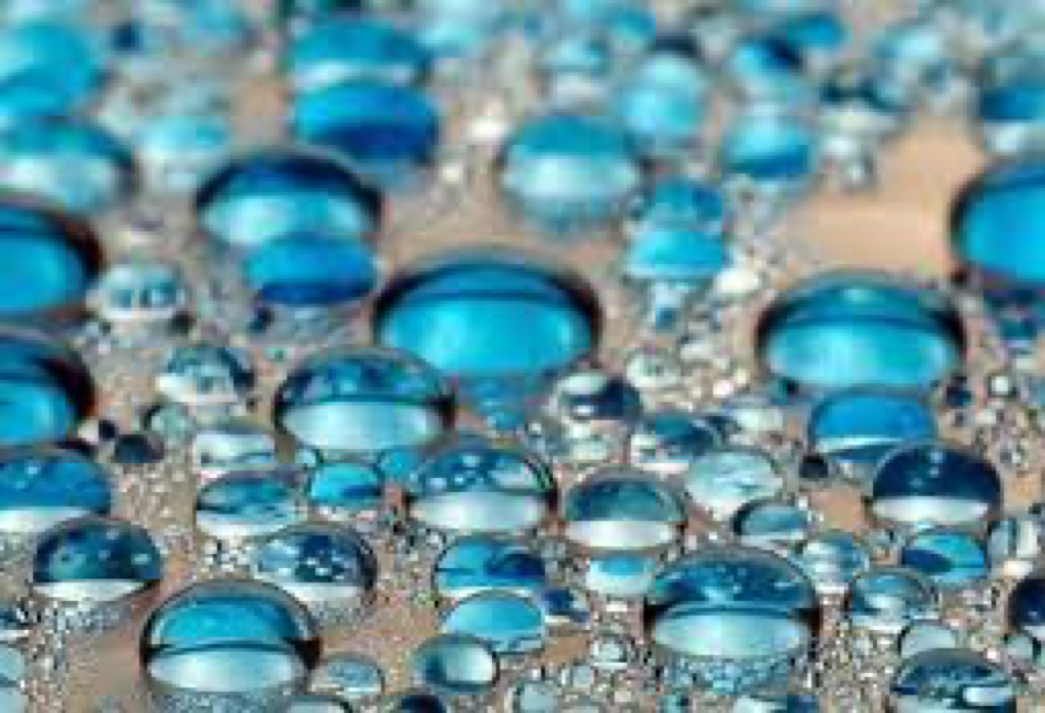 Smart Materials
The SpaceTM covers a broad range of new-age materials including electro-active polymers, self-healing coatings, optoelectronic materials, and adaptive textiles and adhesives. See where innovation is going and the challenges still in need of new solutions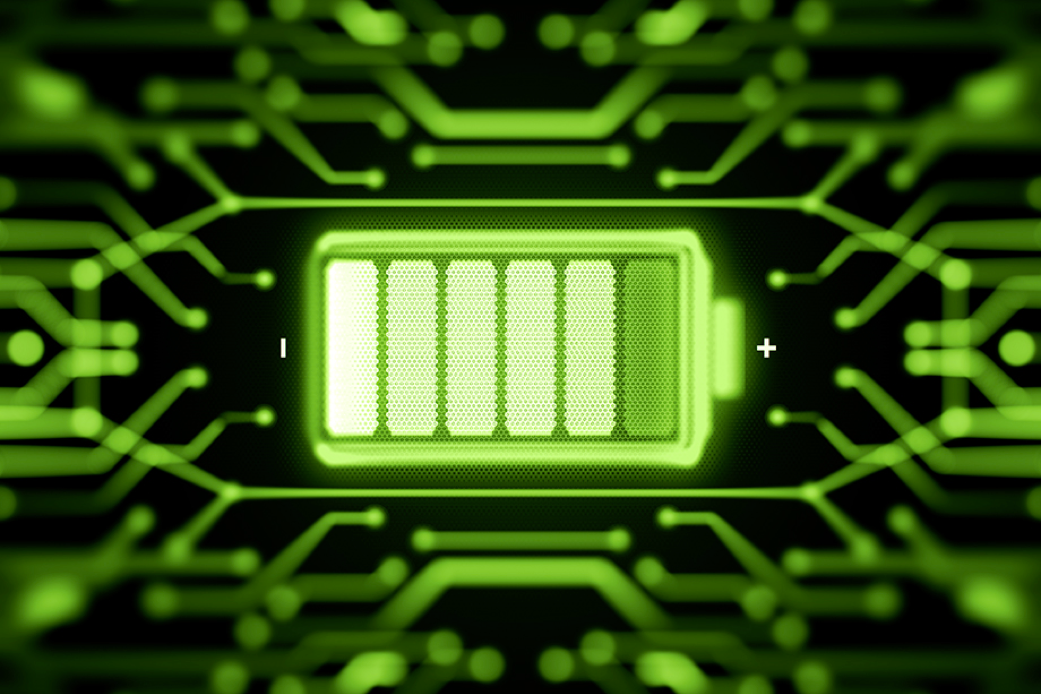 Batteries
Explore issues with emerging battery and other energy storage technologies and their related application, including flexible and transparent batteries, solid-state batteries, and more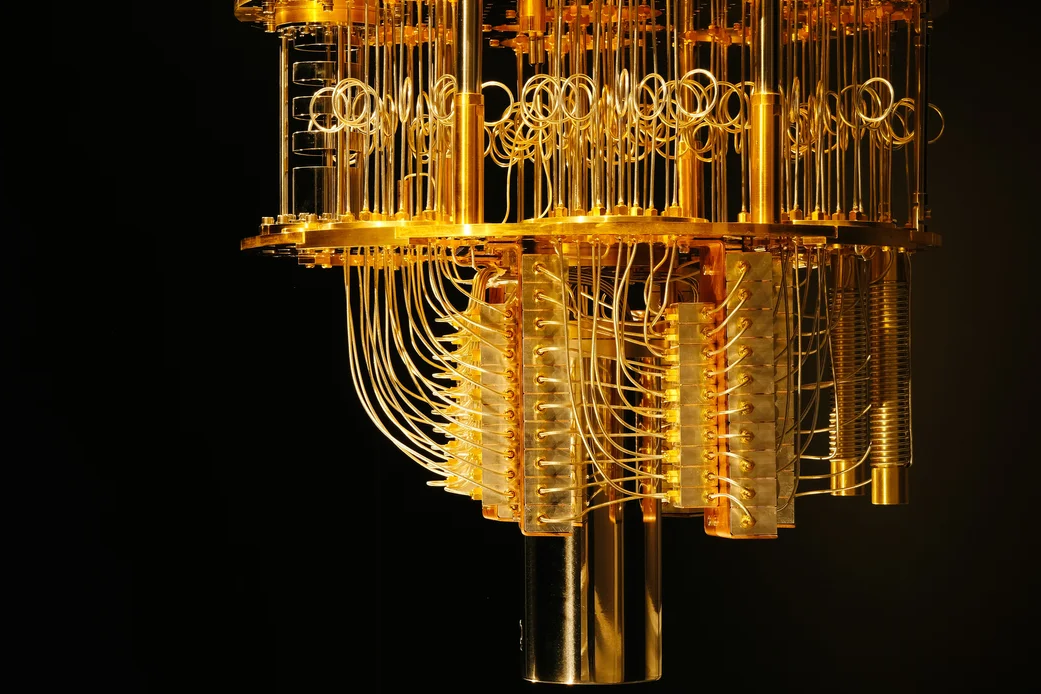 Quantum Computing
Learn the key technical bottlenecks and associated market challenges in quantum information processing, including quantum computing, quantum communications, quantum cryptography, and more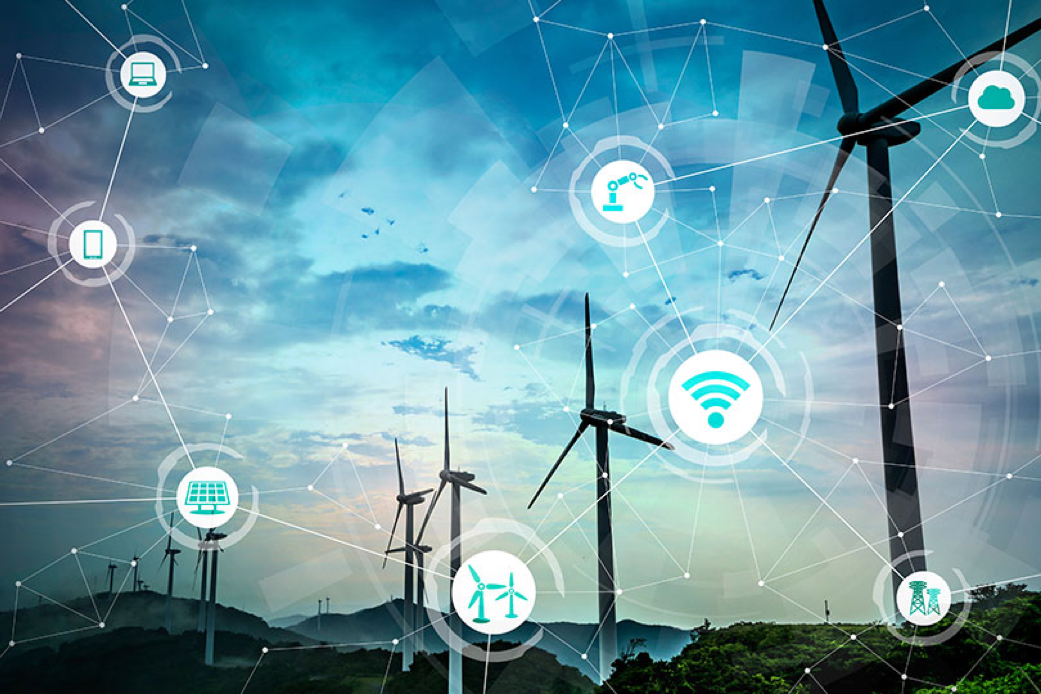 Smart Grids
Identify opportunities in the area of smart grid and micro grid technology necessary to enable more a more efficient, distributed, secure, and resilient power transmission and management system
Don't See What You're Looking For?
Most of the SpacesTM we build are customized to fit our client's needs and specific topics of interest. In as little as 1-2 weeks, we can tailor something that works for you. Contact Us to Learn More >
1. Specific
Spaces include data-driven insights about technologies, companies, and their unmet market needs down to specific products, services, components, companies, and more. No superficial analysis here - just detailed, actionable data-driven insight.
2. Immersive
Unlike generic market research reports, Spaces let you explore the "guts-level" data driving key trends and innovations. Drill into the details and underlying data sources, and explore hidden connections that otherwise would go unnoticed.
3. Accessible
Spaces are priced at about the cost of a market report with no required long-term commitments or user restrictions, so they are within reach of virtually any team - from startups to Fortune 500s.
Sign-up for Our Newsletter